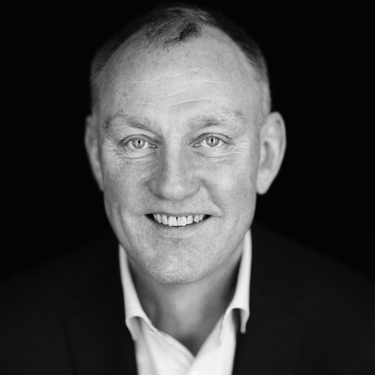 Mats Persson
Chairman of the Board
Born: 1963
Main occupation: Self-employed
Shares: 137 705

Member of the Board since 2019. Prior positions include several leading positions within Perstorp Group, among others as Deputy CEO, as well as leading positions within Diab.
Chairman of the Board of Hemmeslöv Consulting AB, Circhem AB and Bioextrax AB.
Independent of company and major shareholders.