Nasdaq Green Equity Designation
Nexam Chemical is since 23rd of March 2022 certified with Nasdaq´s international designation Green Equity Designation.
The certification means that an independent third party has identified Nexam Chemicals as a company with a clear ESG strategy. Nexam Chemical helps manufacturers around the world to improve their plastics products – both in terms of durability and function – and thus competitiveness.
For reports related to Nasdaq Green Equity Designation;
Sustainability based on United Nation´s sustainability goals
Nexam Chemical's sustainability ambitions are based on the United Nation's (UN) widely recognized sustainability goals. The UN's goals envision the world for 2030 and regards all aspects of development related to sustainability; from reduced social inequality to clean water and sanitation. The goals that Nexam Chemical has chosen to focus its sustainability work on are linked to four of the UN 2030 goals; affordable and clean energy (#7), decent work and economic growth (#8), industry, innovation and infrastructure (#9) and responsible consumption and production (#12).
Nexam Chemical's sustainability work is built on three pillars – through our innovations for sustainability, our products as enablers for sustainable development and through our own sustainable operations.
Innovation for sustainability
Nexam Chemical contributes to sustainable development through innovative solutions. Our clients are world-leading chemical and material companies, which have high demands on our products regarding quality and sustainability. Nexam Chemical's innovative technology can enable completely new properties which lead to better production and improved productivity and process stability. To meet our clients' expectations, we develop innovative solutions based on identified market potential and our customers' high demands.
Through the applications of our products in renewable energy, such as solar and wind power, we contribute to clean and affordable energy.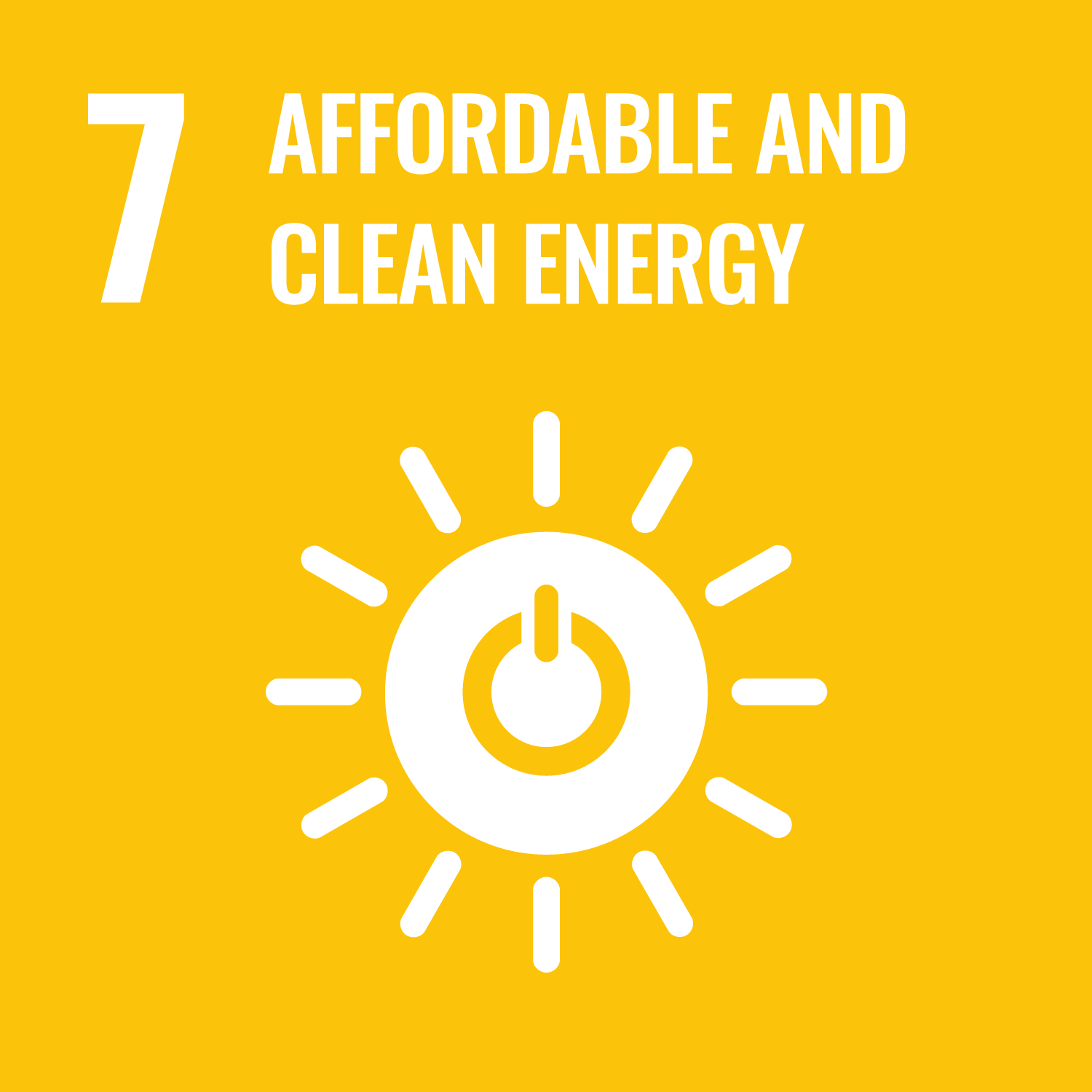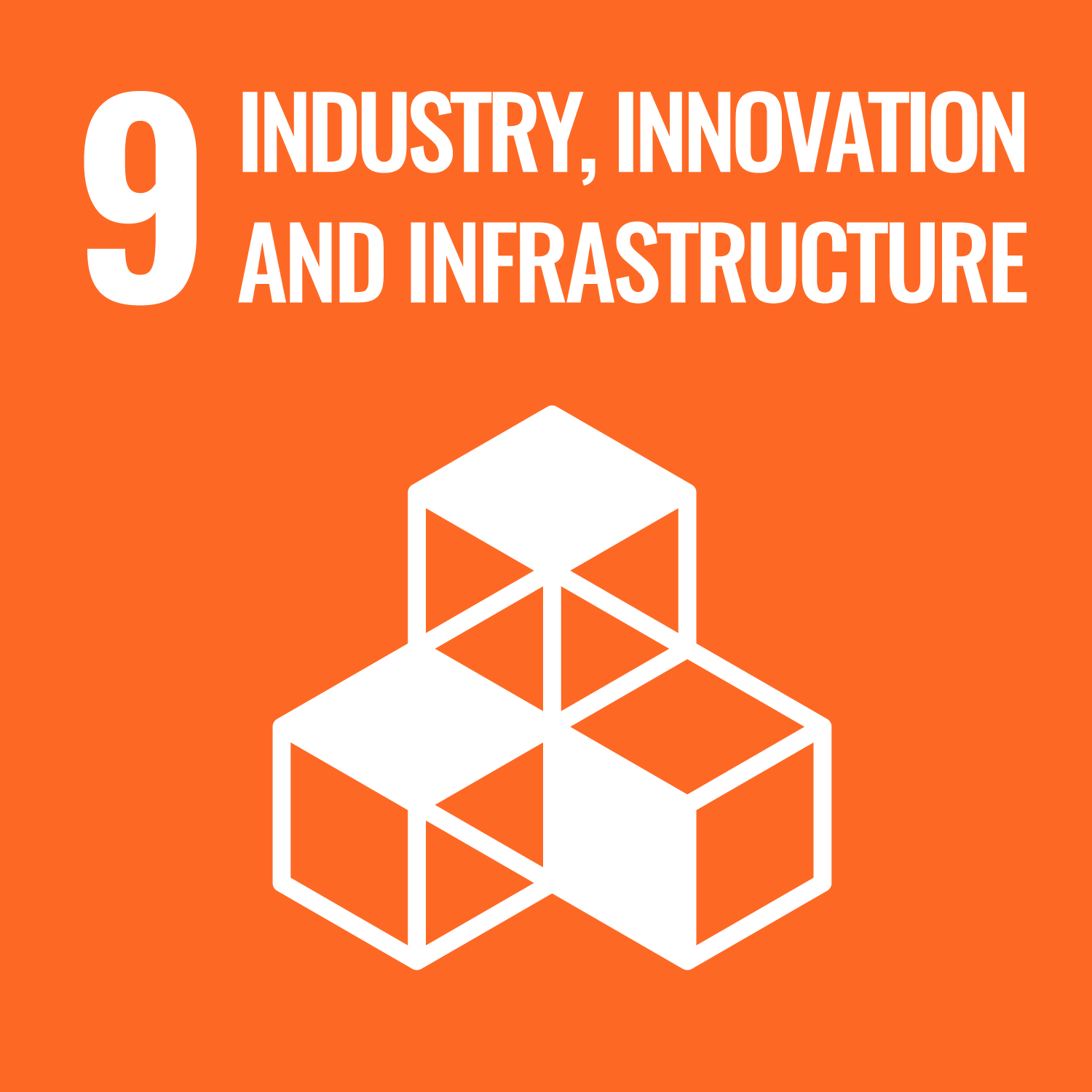 Our products as enablers
Through our products, we contribute to both affordable and clean energy as well as responsible consumption and production. Nexam Chemical's products enable clients to produce products with enhanced properties in terms of strength, impact resistance, temperature resistance, chemical resistance and longevity. This creates lighter, stronger, smarter and more durable materials.
Nexam Chemical's technology enables increased recyclability of polymers and simplified use of recycled polymers. Through our products, we increase material utilization, increase productivity and reduce costs. Our technology also enables recycled polymers to regain performance.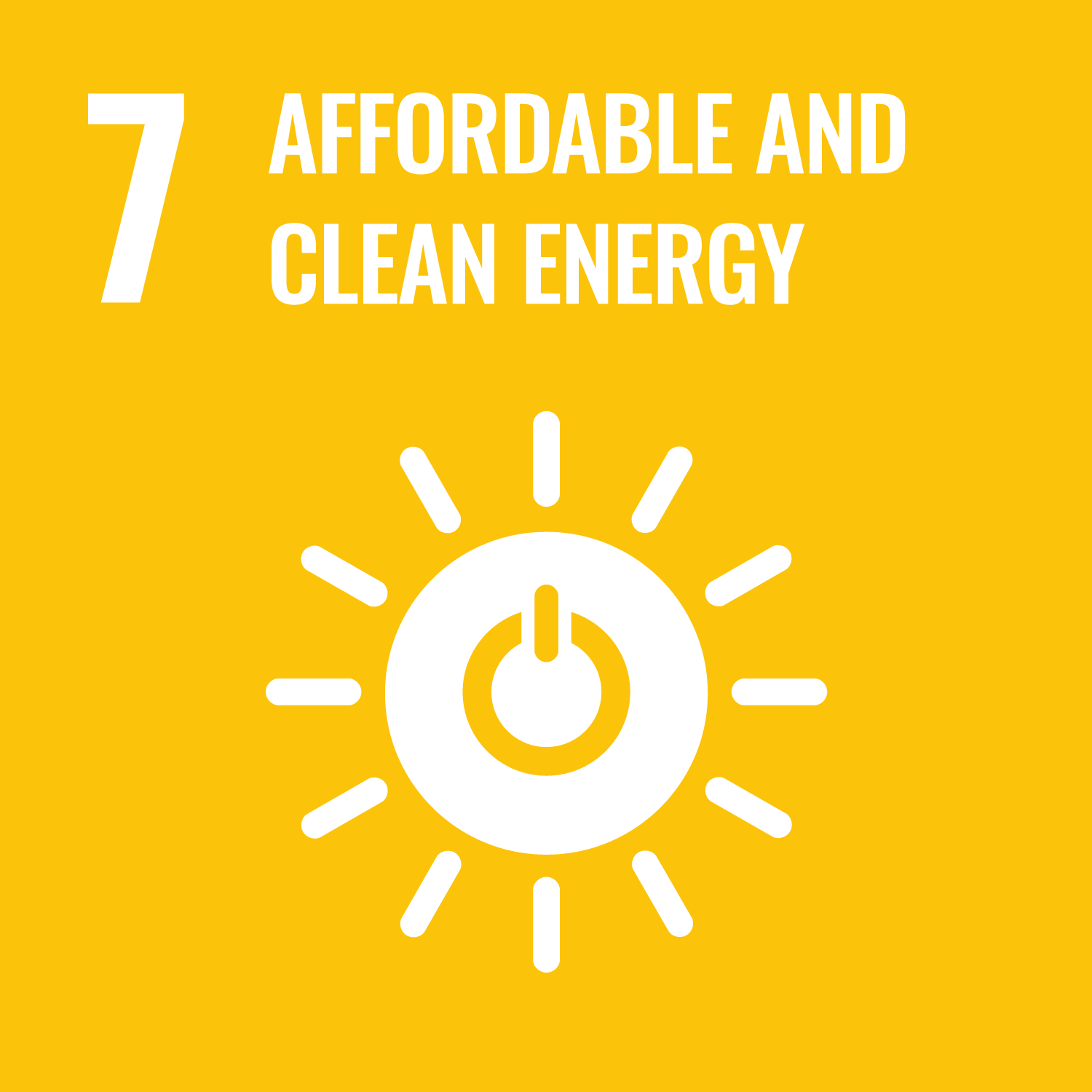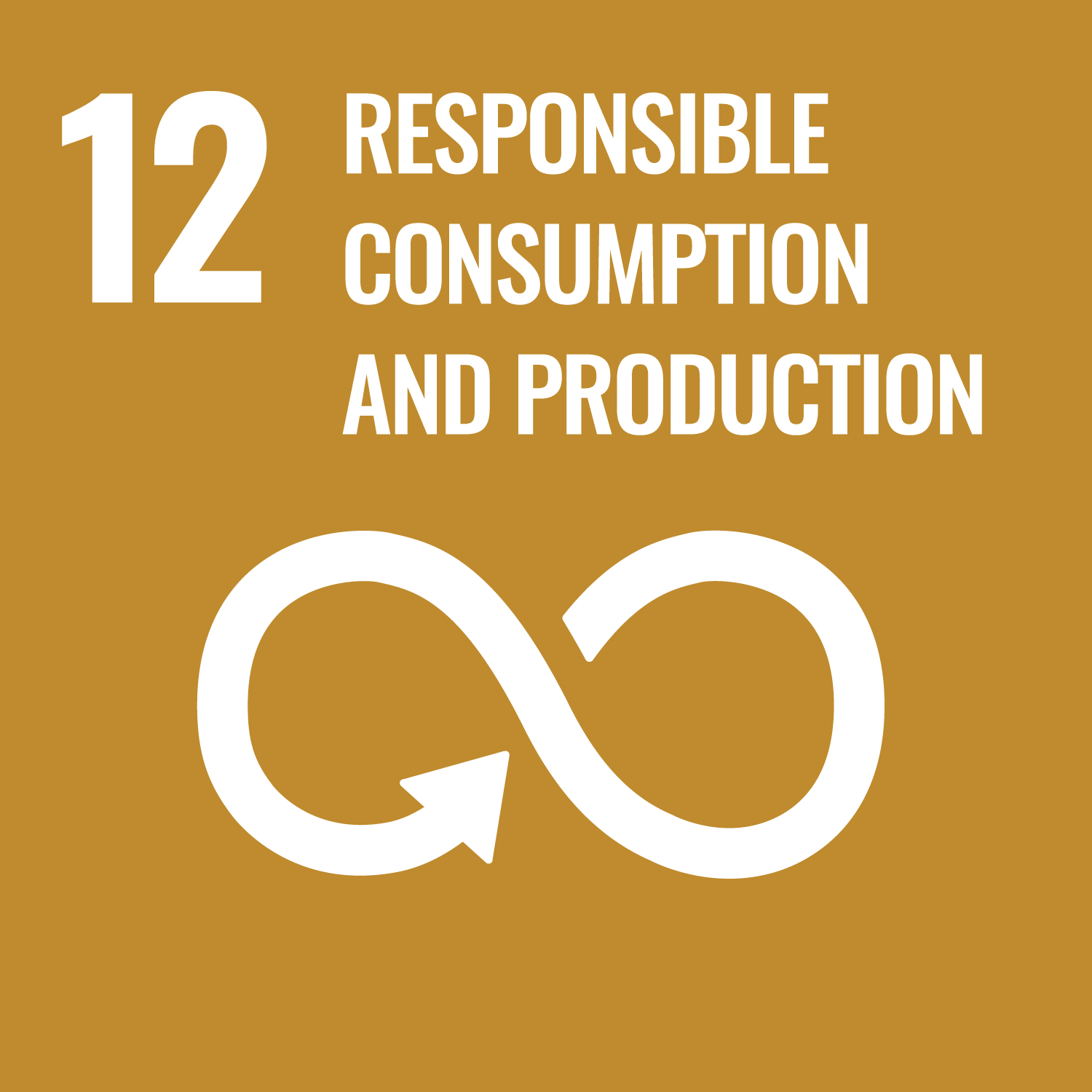 Sustainable operations
By adaptions made on our production sites, we contribute to clean energy, decent work growth and responsible consumption and production. Solar generated electricity and geothermal heating is installed at some of our sites. Furthermore, Nexam Chemical's production site in St Andrews, Scotland, is accredited according to ISO 9001 for quality, ISO 14001 for environment and ISO 45001 for health and safety. Other production sites have ISO certifications on parts of their operations. Nexam Chemical's accreditations are an indication of our strive to achieve the highest standards regarding quality, environmental, safety and health (ESHQ) as stated in our corporate responsibility policy.