Sustainability training at Nexam Chemical
02/23/2021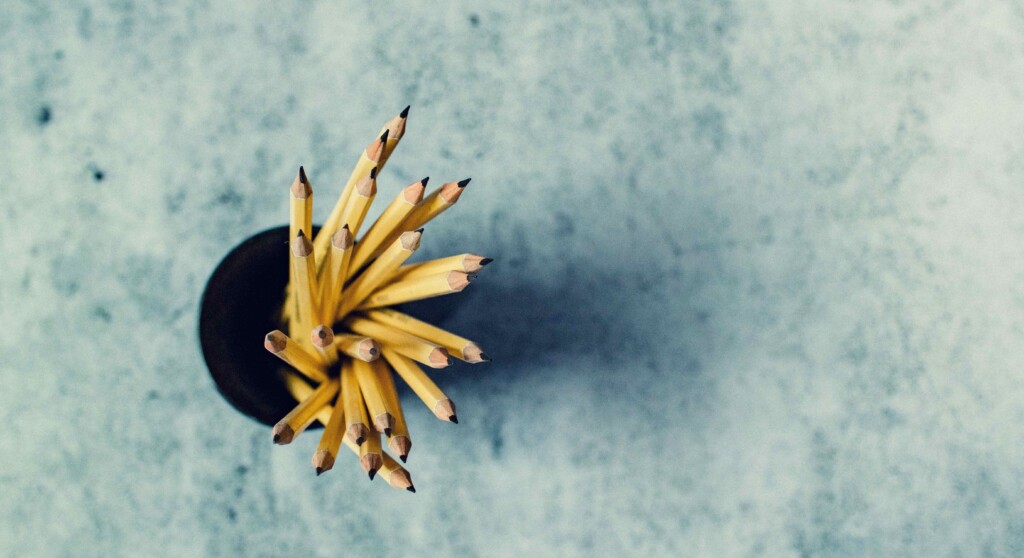 Responsible production, innovative solutions and a reduced climate footprint; these are some of Nexam Chemicals contributions to sustainable development. As part of our ambition in the area, a sustainability training has been held with over 90 percent of the workforce across all areas.
Adrian Pepper, Group Regulatory and EHSQ Manager at Nexam Chemical, has been responsible for the project. He believes that it has been important to organize the training for several reasons. Partly, he says, because he wants to encourage and generate ideas at all levels of the company.
– In order for us to achieve our ambitions within sustainability, an inclusive approach is required. I wanted to allow employees to participate in this drive. The fact is that many are really interested in sustainability and we should make use of that commitment. It is also essential to train and educate employees in an important global issue and demonstrate how we, as a company contribute, Adrian says.
Over 90 percent of the Nexam Chemicals workforce across all areas were involved in the training, from management to operators, to office staff, to the sales force. A number of sessions were held in 2020 to allow such high attendance. All sites received the training.
– When developing the content, I was conscious that not everybody would be at the same level in their awareness of sustainability. So, I did want to cover the global perspective first and bring all employees to a similar level of understanding on the topic. I was also very keen to highlight how sustainability is being given considerable attention by governments, corporations as well as the SME community with relevant up to date examples, Adrian says.
Once this was covered, the participants were introduced to how Nexam Chemical is striving to improve the performance in related matters, such as quality, operations, product application and personnel. This was followed by a discussion about what sustainability means for the employee, what they find most important and how they could contribute within their role.
Positive response
Karina Wisniewska has been working as Production planner at Nexam Chemical since June 2020. She is one of the employees who has completed the training.
– I think the training was very interesting. It has shown me, and my colleagues, a direction that we can use on a daily basis. I work with production and always keep in mind that we must maintain efficiency and quality. Even in small projects, we must think about sustainability, such as reducing waste, says Karina and continues:
– Sustainability is a concept that I am personally familiar with from the past. Thanks to the training, I feel that I now know more about Nexam Chemical's ambitions within this area. The most important message, in my opinion, is that each individual can affect the whole, she concludes.