Research project for circular economy regarding plastics
11/04/2020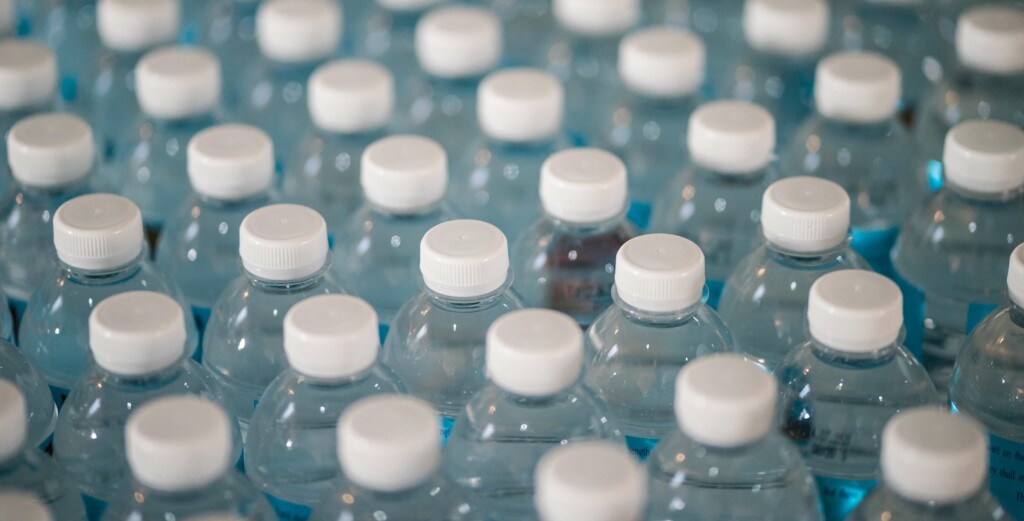 Plastic is a vital material, both for the social economy and everyday life. However, the increased use has made it more important than ever to minimize plastic waste. Since 2018, Nexam Chemical has been part of a project consortium with actors from various industries, to explore and develop a chemical process for increased material recycling of plastics.
Every year, more than four hundred million tonnes of plastic are produced worldwide and collaborations have been created to reduce plastic waste and produce more sustainable materials [1]. The European Union has shown a clear position on the issue and wants, among other things, to ensure improved profitability and quality in plastic recycling.
By 2030, more than half of all plastic waste generated in the EU will be recycled. In addition, the sorting and recycling capacity should also quadruple since 2015, creating 200,000 new jobs in the EU.
Against this backdrop, Nexam Chemical has participated in the project "Chemically Recycled PET/Polyester as Raw Material for Additive and New Polymer " between 2018 and 2020. Together with RISE – Swerea IVF and twelve other partners, Nexam Chemical has been part of the group that has run the project with funding from the research program RE: source.
The purpose has been to develop and optimize a process that can degrade plastics and textiles in a chemical way. After the process, original building blocks remain that can be used to produce new polymer for PET or polyester, but also to synthesize environmentally friendly plasticizers for PVC. Two main questions have been asked in the project: How can we increase the recycling rate of plastic? Especially the plastic that is polluted and considered useless from a recycling perspective?
Today, mainly mechanical methods are used to recycle plastic, and where the plastic is grinded and then melted down. However, this can lead to the quality of the plastic deteriorating during the process. Chemical recycling has the ability to handle contaminated plastic materials and is therefore an important solution in cases where other recycling methods or reuse is not possible.
Successful tests have been carried out during the project where contaminated plastic, such as used industrial straps or colored laminate packaging, has been recycled chemically into pure polyester in virgin quality. This shows that there is a market potential even in impure waste streams. Nexam Chemicals additive for chain extension has been added during the melt processing of the polymer, creating potential to develop materials for various applications.
In 2020, the project consortium has expressed a desire to drive development further in the area, not least as there is a great demand for sustainable recycling. A new plant is proposed to be developed in Sweden within a five-year period for depolymerization of PET.
The project has been led by Karin Lindqvist at the research institute RISE and partners in the project have been: Nexam Chemical, Axel Johnson International, Axfoundation, Axfood, Diab Group, Didriksons, FOV Fabrics, Förpacknings- och Tidningsinsamlingen, National Högsäter, Perstorp AB, Recyctec AB, Sporda Nonwoven, Tarkett AB.