Reduced emissions in Nexam St Andrews
10/21/2020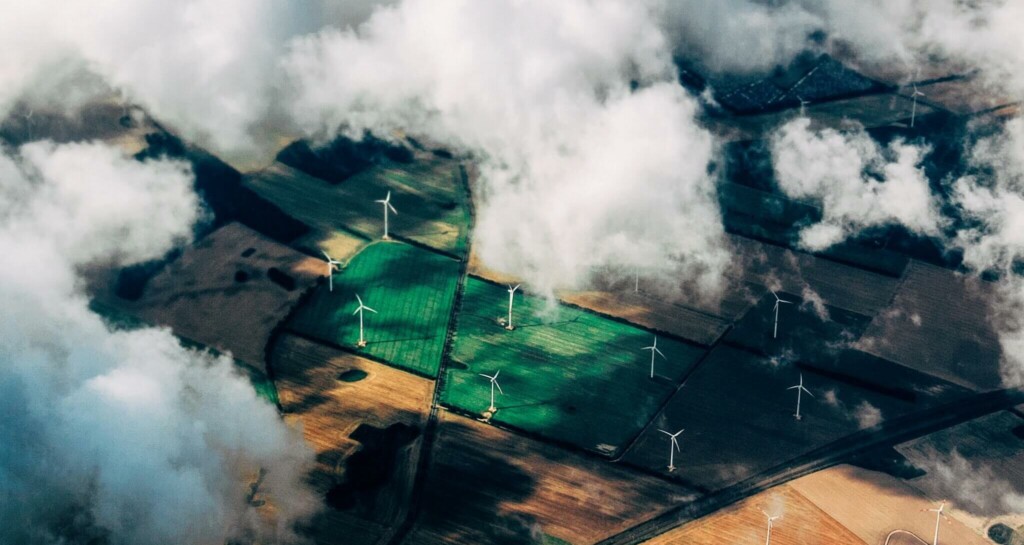 For us at Nexam Chemical, it is important to constantly work to minimise our ecological footprint. Today, 80 percent of the world's energy consumption comes from fossil fuels, which constitute the majority of carbon dioxide emissions. As part of our sustainability drive, Nexam St Andrews has been converted to be powered by renewable energy ­­­­– something that has already provided major environmental savings.
 Five years ago, the world leaders agreed that global warming should stay well below 2 degrees and that we should strive for a goal of 1.5 degrees. To realise this, there must be a 100 percent renewable energy system by 2050. Renewable electricity production is growing, but more initiatives must happen. This applies not least to industry, which accounts for a third of global greenhouse gas emissions[1].
Nexam Chemical's sustainability work has long been an integral part of the business. Our customers, who in many cases are the world's leading chemical companies, place high demands on our actions in terms of quality, environment and safety. Our vision entails, among other things, compliance with the UN's global sustainability goals, that we care about the earth's resources and that we develop innovative solutions that enable our customers to contribute to sustainable growth. In 2019, strategic priorities and an action plan with concrete measures, were produced to achieve this vision.
By using sustainable solutions to meet our energy needs, we contribute to achieving the global emissions targets. We are therefore changing all our facilities to be powered by sustainable sources. Since August 2020, Nexam St Andrews has significantly increased its power consumption from energy sources, such as wind and solar power.
– Work during 2020 has been progressing on our drive towards sustainability within our operations and products. As a result from the transformation in St Andrews, we have already reduced our Group CO2e emissions by over 20%. This is equivalent of reducing our CO2e emissions by over three tonnes of every month. We are pleased about the result, it is a strong and positive step forward, says Dr Adrian Pepper, Group Regulatory and EHSQ Manager at Nexam Chemical.
Our production site in Sweden is currently operated with renewable energy, and the next step is to change the remaining facilities by 2022.
– The goal is for Nexam Chemical to be carbon neutral by 2025 in terms of energy. We are constantly reviewing areas where we can make a difference. To reach the goal, in addition to switching to renewable energy, we must develop our production methods and invest in improved machinery, Adrian concludes.