Piippo – developing the world's agriculture
07/14/2020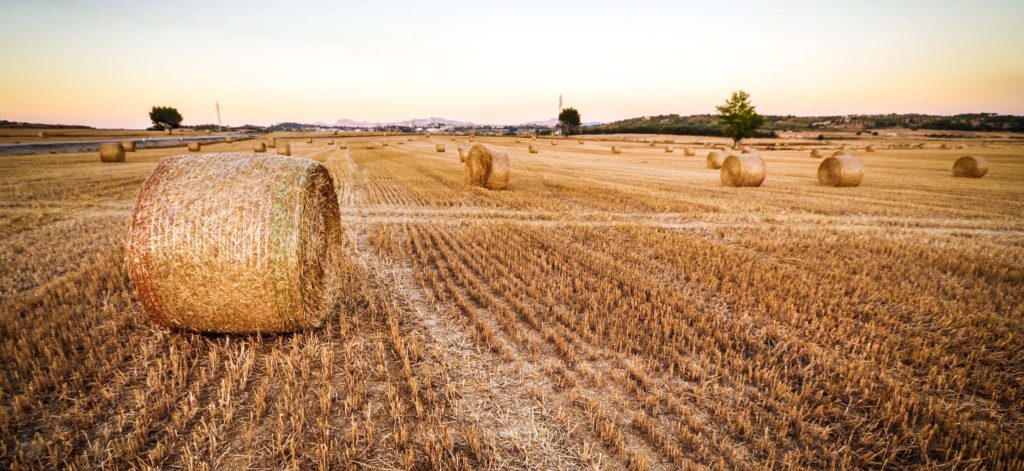 Piippo is an international, leading manufacturer of baling net wrap and baling twine. Their products have the important task of preserving roughage so that feed is not unnecessarily lost. In Piippo's product development, there is a belief that everything can be made better and more sustainable, and always close partnership.  Piippo and Nexam Chemical have been in a collaboration since 2018.
Around the world, farmers are using high-quality baling net wrap and baler twine from Piippo to improve the preservational value of their roughage. Roughage is a vital source of feed for ruminants such as cattle, horses, sheep, and goats. The company is specialized on the small, but often decisive part, of the success of a harvesting chain.
Focusing on a sustainable feed is something that Antti Pietarinen, Production Manager at Piippo, believes is important as the earth's population growth continues upward. He stresses that the company, together with its partners, share one of the most important jobs in the world. If crops are kept well-preserved, the chances of meeting the need for food that a growing population implies, increase.
"During the next 50 years, agriculture will have to produce more food than has been produced over the last 10,000 years. We cannot afford to waste time, money or natural resources.", Piippo state on their website.
Agriculture and plastic are two issues highlighted when globally discussing a sustainable development. Piippo is therefore committed to creating products that are reliable and ecological to use. They are also keen to find new solutions and, today, their baler net wrap is the most ecological alternative on the market. The end-user also saves 20 per cent in their overall annual costs with this net wrap. 
Close collaboration
Piippo has included Nexam Chemical products since 2018. The company uses tailored color masterbatches and additives in order to improve the attributes of their baler net wraps and twines.
– We are very satisfied with the collaboration and products. Nexam Chemical is very keen on developing solutions that fit our needs specifically. They visited our factory last year and our plan is to visit their facility in Lomma. Actual visits are important because it help us to gain insight into each other's work. By doing so, we can have the best possible association, Antti says.
Antti predicts a bright future and continuous steady growth for Piippo.
– We are taking strong steps and also have a clear focus ahead. The most important factor for us in our work with suppliers is trust. With Nexam Chemical we know that the products are delivered on time and that they maintain a high quality. This is crucial for our business. We have great confidence in our cooperation and look forward working together, he says.