Our regulatory compliance in a post-Brexit world
12/04/2020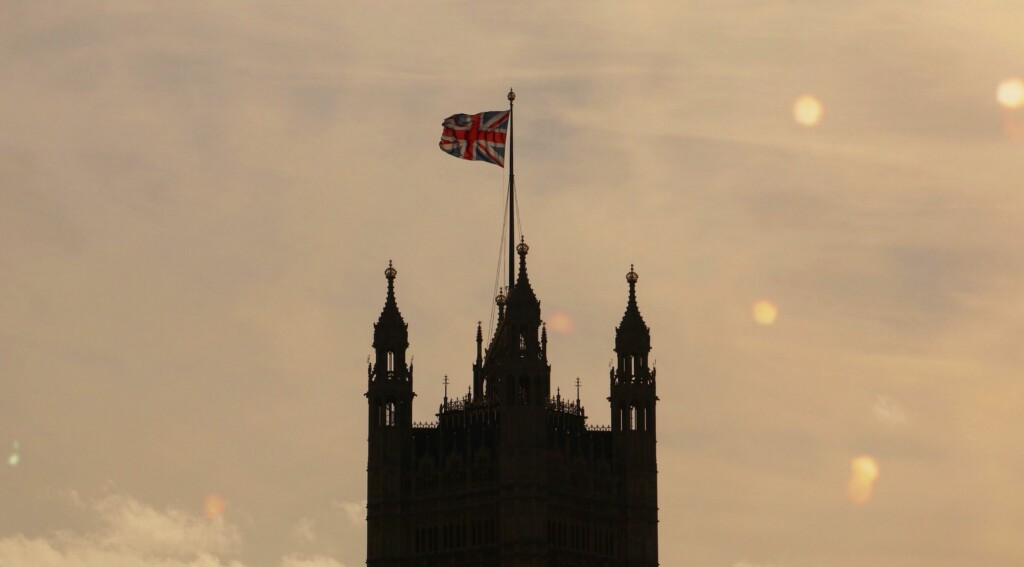 Nexam Chemical has chemical operations in Europe and therefore follow the chemical regulation in the European Union; REACH. As we have activities in the UK, Brexit and its impact on REACH has required significant planning and the development of a coherent strategy during 2020. We have finalised our preparations to meet the final transition.
Previously, we have highlighted the uncertainty that has existed regarding the UK's exit from the EU, BREXIT, and how this could possibly affect Nexam Chemical. We have followed the development closely and taken a number of measures to ensure that our business is affected as little as possible.
On 31 January 2020, the UK left the EU, and entered a transition period of 11 months. As a result, UK REACH, the UK's independent chemicals regulatory framework, starts on 1 January 2021. This means that anyone making, selling or distributing chemicals in the UK and the EU needs to follow UK REACH and EU REACH rules.
– We are pleased to announce that we have finalised our preparations, from a regulatory perspective, to meet this change. The smooth flow of materials between the UK and the EU is expected to continue unhindered, says Dr Adrian Pepper, Group Regulatory and EHSQ Manager at Nexam Chemical.
The adjustment has been carried out efficiently, generating new import registrations in a cost-effective manner. This will allow substances manufactured or sourced in the UK to flow into the EU, where no registration was previously required. Similarly, our operations in the UK are in a position to proceed with registrations under 'UK-REACH' without interruptions.
– We are proud to work in a way that always complies with current regulations – in health, safety and environmental matters. Meanwhile, Brexit has been a significant challenge for both ourselves as well as others. It is pleasing to see that our strategy has resulted in a successful outcome and a smooth transition in advance of the UK leaving the EU and the REACH Regulations. It is possible for us to be confident of our path moving forward, Adrian says.
Nexam Chemical will continue to treat the UK as a strategically important market, not least since our St. Andrews facility provides us with geographical presence. We have also recently engaged an experienced business development agent, Boyd Cushing, to further explore and identify business opportunities in the region.