Nexam Chemical's expertise creates business in China
06/20/2019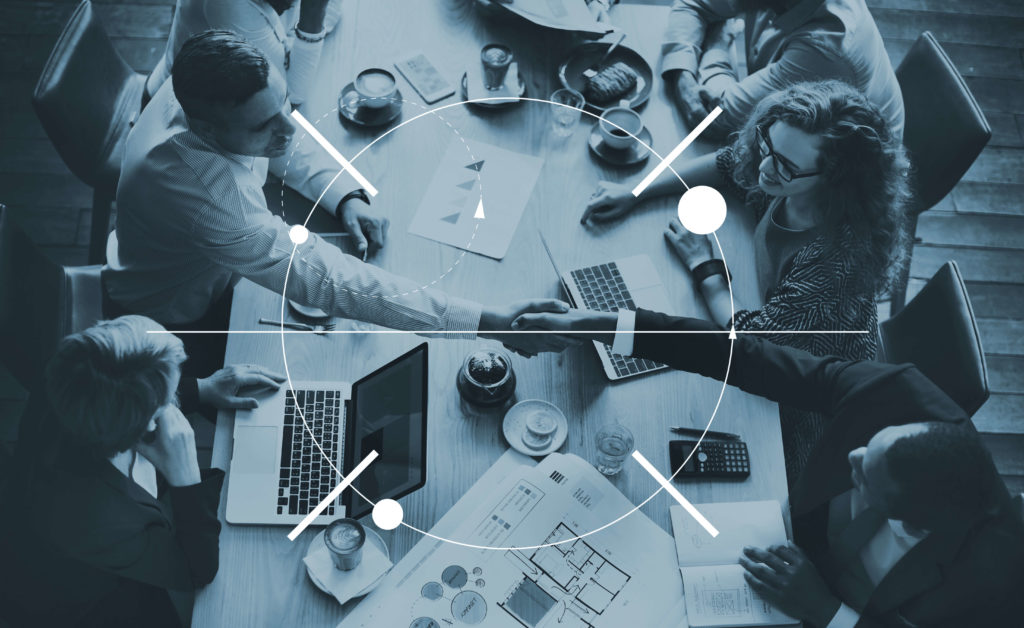 In June, Nexam Chemical visited its Chinese reseller, Wuxi Bohai Chemical, or WBC, at its headquarters in Wuxi. WBC started its operations in 2009 and currently has three warehouses in China; Shanghai, Guangzhou and Tianjin. The company, which is part of the Qicheng Group, is active in four different segments; pharma, agrochemicals, cosmetics and polymeric materials, where it is active especially in PI, PET and PE.
WBC has collaborated with Nexam Chemical for the past eight years, and it started with WBC seeing a market need for end-cappers for polyimide (PI) which Nexam Chemical has in its product portfolio.
– Nexam Chemical understands our business and is easy to work with. It means a lot to us to have suppliers that we can discuss our customers' needs with, and who find solutions in a smooth way. Their expertise around the products means that we become clearer to our customers, which leads to better business, says Tom Feng CEO of WBC.
China is an important market for Nexam Chemical, which in many respects is at the forefront of innovation and product development in many application areas.
– Our visit has indeed confirmed that we are a valued supplier who delivers on our promises. China is a special market in many ways, and there are many competitors. It is particularly fun that a Swedish player get such strong trust, says Lars Öhrn, Chief Marketing Officer at Nexam Chemical.