Nexam Chemical visit plastic fair in Helsinki
03/26/2020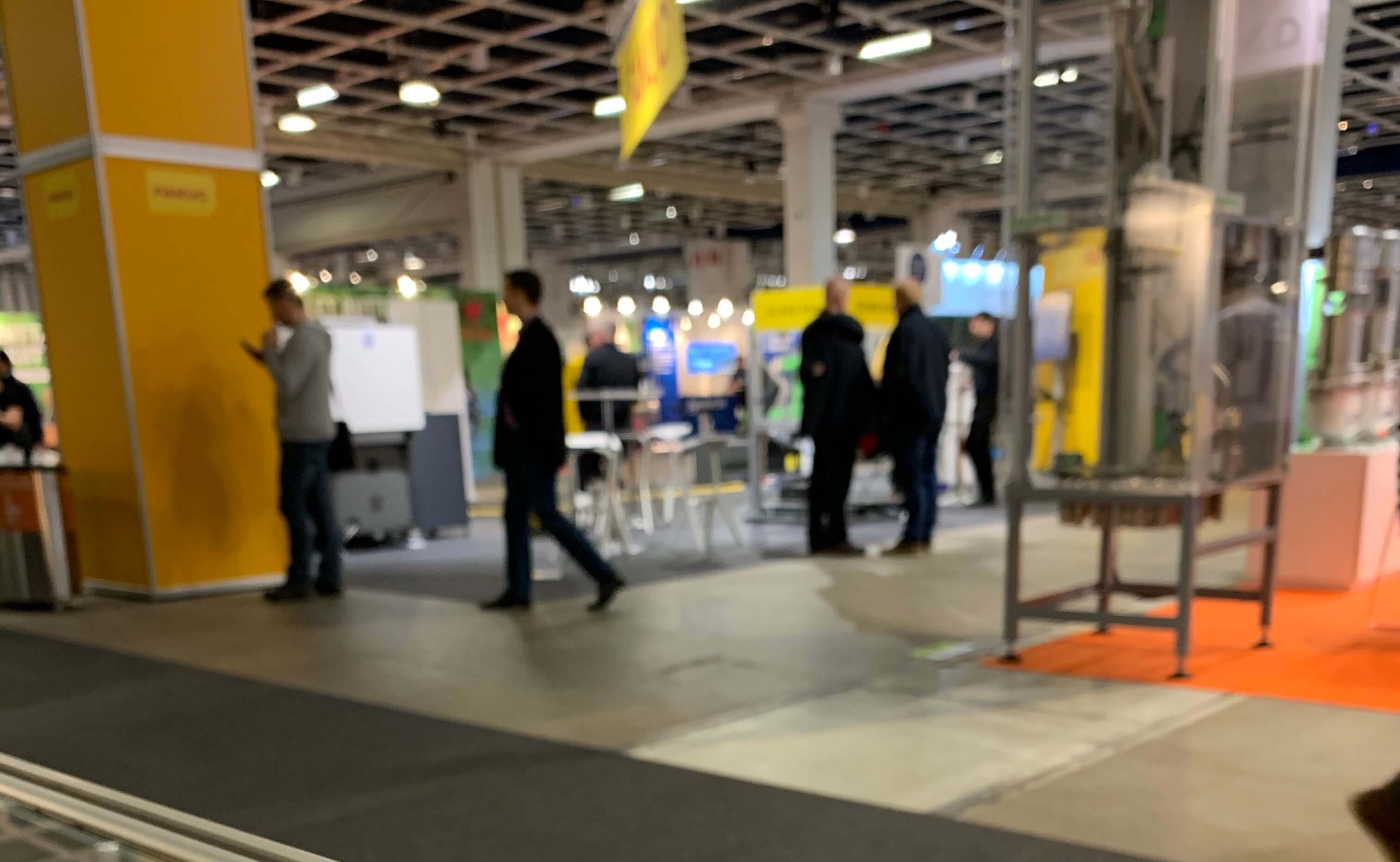 The international trade show Plast Expo Nordic was held in March. For two days, representatives from the plastics industry were gathered in Helsinki. Plast Expo Nordic is held every three years and this time, Nexam Chemical was an exhibitor together with its partner Buratec OY which promotes Nexam Performance Masterbatch in Finland.
For the first time, Plast Expo Nordic was part of a major event with three different areas: Plastexpo, PacTec and FoodTec. In addition to the plastics industry, actors from the food and packaging industry participated. Focus was on creating value chains in these industries – from design to use and from marketing to raw materials. During the trade show, nearly 6 000 visitors and 151 exhibitors participated.
This year's Plast Expo Nordic showed that interest in plastics is still high and many of the discussions were about sustainability, recycling and the innovations making it possible. Nexam Chemical continuously develop new solutions with a focus on recycling of polymeric materials. The trade show clearly showed that the company's products and technologies meet the increased need in these areas.
The fair was held on March 11-12 but was closed somewhat early due to Covid-19.