Nexam Chemical in Clean Sky project partnership with GKN Aerospace
12/19/2019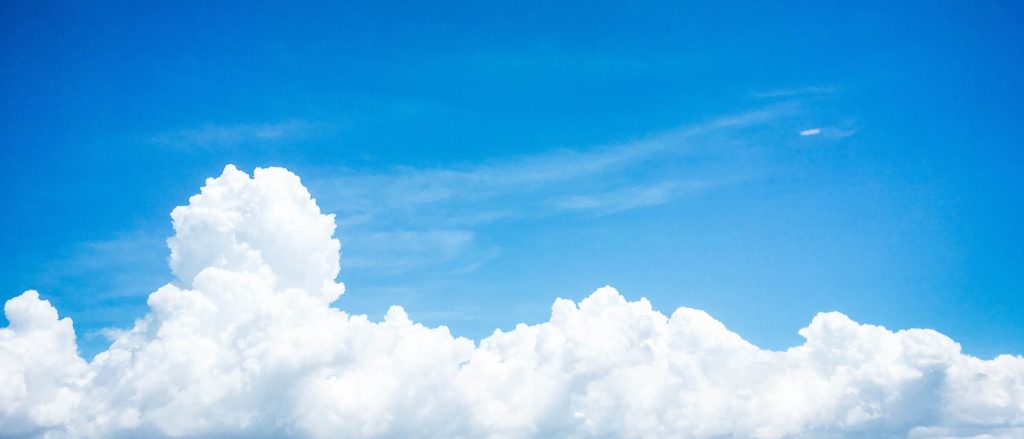 Nexam Chemical has been selected as a partner and supplier of composites for ProTHiC – Process Simulation and Tool Compensation Methodology for High Temperature Composite Processes. ProTHiC is a project administered by RISE (a Swedish governmental research and innovation institute) and with topic manager GKN Aerospace. The project aims to develop high-temperature composites for aero engines with the purpose of building more efficient engine constructions and reducing fuel related emissions in the skies. The ProTHic project is part of the European Union's project Clean Sky 2 with ambitious targets to reduce noise, carbon dioxide and NOx emissions from the aero engine sector by year 2050. The Clean Sky project targets three of the UN's global sustainability goals, namely regarding industry, innovation and infrastructure (#9), responsible consumption and production (#12) and climate action (#13).
It is widely recognized that traditional metallic materials such as titanium needs to be replaced with lighter materials in order for the aero engine industry to reach the ambitious emission reduction targets set globally. Composites is a promising alternative; however, new composite technologies must be developed primarily regarding how the materials manage high service temperatures. ProTHiC is focusing on developing polymeric materials which can be used at temperatures above 200°C, where titanium currently is the most viable option.
Nexam Chemical will work closely together with RISE, GKN Aerospace and the other project consortium members: Alpex Technologies (Austria) and Technical University of Munich (Germany) in this important research and innovation project and lasts for 36 months.