Meet our Danish distributor – Plastinfo
10/08/2020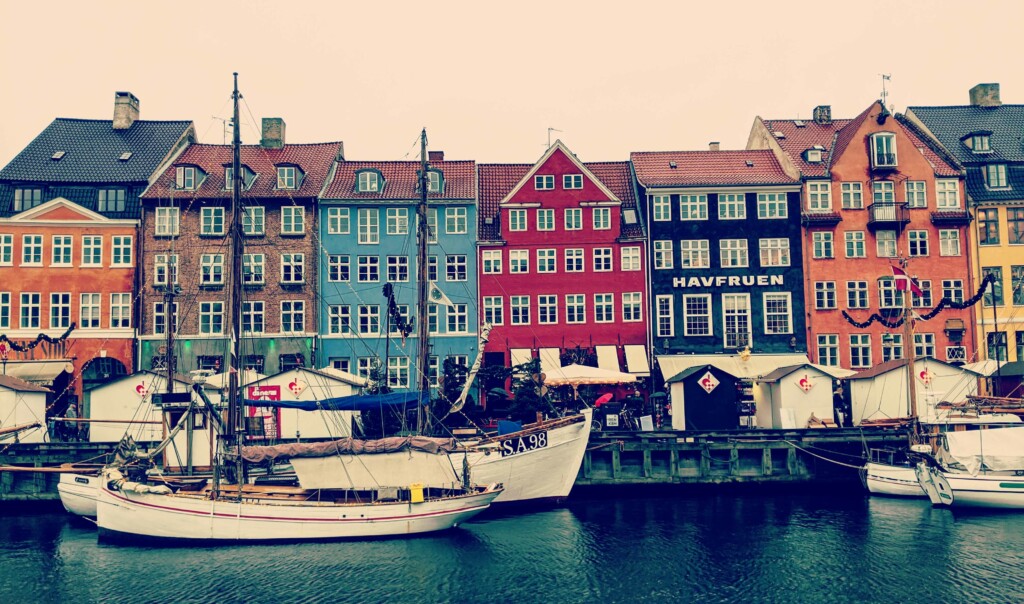 Søren Iversen is the owner of Plastinfo; a distributor of polymer and polymer additives, based in Copenhagen, Denmark. The company provides additives and specialties for the polymer producing industry, with an emphasis on supporting and developing solutions for the increasing industry of recycled polymer materials. Plastinfo is Nexam Chemical's representative on the Danish market.
Plastinfo was founded in late 2018 and began its operations in early 2019. The company, which has been working with Nexam Chemical since the beginning, offers materials for polymer modification. At the same time, the company provides technical support to help customers achieve their goals.
– We are a young company on a growth journey, and we are very happy to be doing this together with Nexam Chemical. It is very valuable to have a partner who is on the forefront of polymer additive development and working in close collaboration with the market to develop the solutions that are needed, Søren says.
Since the start, Plastinfo has been building a good relationship with existing customers and working with them on new projects.
– During 2019, we managed to increase the sales and projects have begun to show results in 2020. We see a very positive trend and looking to increase the sales in Denmark quite significantly, both from the work we have done together with existing customers and new ones, Søren says.
According to Søren, the domestic market is located all over Denmark in various fields such as injection molding, extrusion, compounding, recycling and rotational molding.
– It feels good to see businesses in such a small country like this being able to compete globally in a manufacturing industry. It goes to show the toughness and ingenuity of the customers we have, not only in Denmark but in the Nordics at large, he says.
He sees a particularly great interest in the recycled plastic industry.
– We have noticed an increase in recycling companies during some time and it is really great to see plastic waste collected in Denmark being turned into polymer pellets again for use in new products, a process that we are part of with the help of Nexam Chemicals masterbatch products, Søren concludes.