Interview with Ronnie Törnqvist – board member of Nexam Chemical
10/29/2020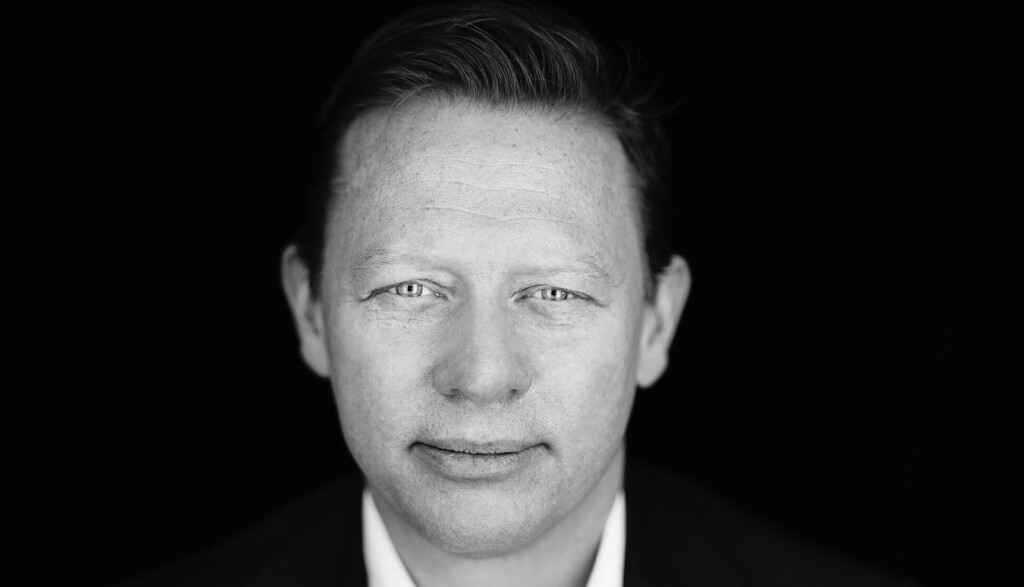 Ronnie Törnqvist is a civil engineer, technical doctor and business leader with solid experience from the global polymer market. Furthermore, he has a great interest in both business development and technology. In November 2019, he became a member of Nexam Chemicals' board of directors.
Ronnie Törnqvist, who today lives in Ängelholm, was born in 1971 and grew up in Ekerö outside Stockholm. The foundation for his professional career was laid at Linköping University, where he studied to become a civil engineer in mechanical engineering. After graduation, he carried out a doctoral position in Switzerland in collaboration with the company Quadrant. After defending his dissertation in the field of polymeric composite materials, Ronnie took on the role as development manager at the same company. According to Ronnie, it was time to move to Sweden in 2007 when the family grew.
– Once home, I became production manager at KB Components. After this, I assumed a new role as responsible for marketing and development at the company, he says.
Substantial experience
Ronnie has been the CEO of CalixKlippan Group for eight years and at the end of last year, he became responsible for a group of companies which manufactures vacuum-formed plastic components for various industries, and with a turnover of approximately SEK 500 million. Prior, he was the CEO of Klippan Safety AB for just over seven years within the same group. On the question of what he brings as a board member, Ronnie answers that he is well acquainted with Nexam Chemicals customers and their industries. He also has insights into large parts of the international polymer market.
– My previous roles have included international production and the whole world has been a workplace. This means that I primarily contribute with ideas and knowledge of what the markets demand. The assignment was particularly interesting as I have a personal interest in technology and that it is close to what I have done all my life. At the same time, Nexam Chemical is currently in an interesting development stage, says Ronnie.
He mentions Nexam Chemicals increased production opportunities and market impact.
– Nexam Chemical has successfully managed to cope with the strong growth that has taken place within the company. It is challenging to have a strong growth and at the same time manage the supply chains. This is something that will continue to challenge a fast-growing Nexam Chemical, says Ronnie.
Focus ahead
Ronnie has followed Nexam Chemical since it was separated from the Perstorp Group. Back then, he thought that it was a company with many interesting aspects due to its technical potential. In the near future, Ronnie believes that it will be especially important to stay focused.
– The challenge for Nexam Chemical is to maintain the wealth of ideas and technical development, while upholding a solid course in the operational issues and leading the company. The company must keep pace in innovation and development, and also take care of the practical issues such as quality, delivery and production. I think they have accomplished this, says Ronnie.
Ronnie reflects further and believes that Nexam Chemical has an enormous potential to achieve further business development. Societal development towards increased sustainability through, for example, climate-neutral energy production (wind power) and increased recycling of plastic materials are areas that can benefit greatly from the company's products.
– Every person I meet at Nexam Chemical express some form of joy and strong motivation. There is also a great interest in each other's work areas – this is a success factor and the company will continue to grow. The organization has the maturity required to cope with the growth, and I have high expectations for the future, Ronnie concludes.