Hi Amin Keivanshokouh, Development Engineer at Nexam Chemical!
03/01/2021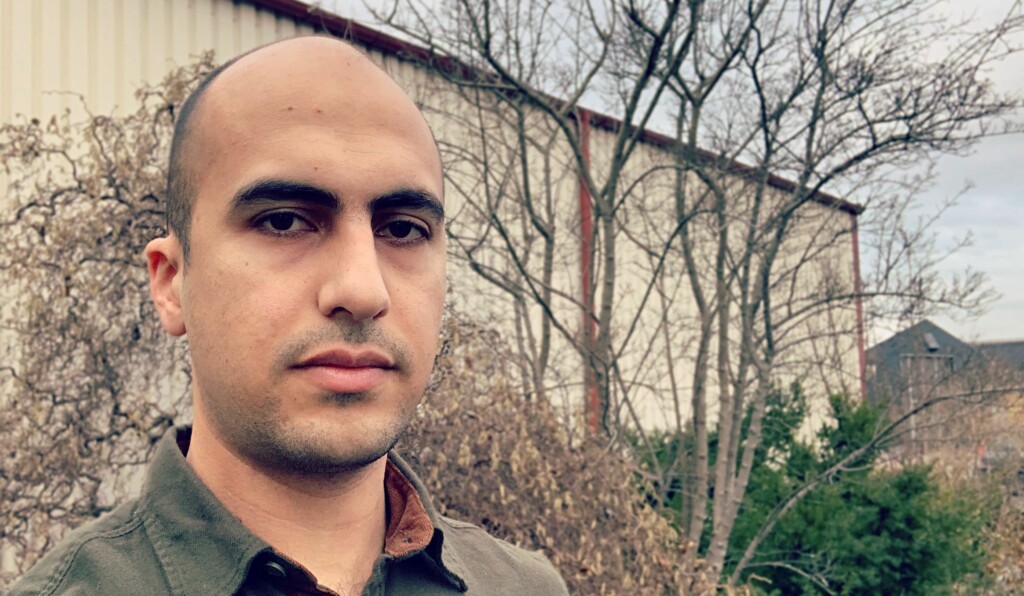 One of Nexam Chemicals' latest additions is Amin Keivanshokouh, an expert in applied chemistry. In September 2020, he joined the quality control team, as well as the development group. In this interview, he tells more about his work at Nexam Chemical and first impression of Sweden.
Amin works at Nexam Chemicals office in Lomma and he explains that a typical day begins with him going through and checking the quality of the various materials. Thereafter, he takes on his second role in research and development, where he works with practical tasks and conducts examinations.
– I handle the quality of our products and ensure that we deliver what our customers demand. At the same time, I develop new products for the future. One of the most important fields is recycling. More and more companies want to use recycled materials in their products. We enable this through our products and help customers to become even greener in their business, Amin says.
Focus on polymer chemistry
Amin Keivanshokouh, who is 29 years old, grew up in Iran and moved to Tehran in 2014 for master's studies in polymer chemistry.
– Mymaster's studies were about polymer science for medical application areas. It included biopolymers, that is, polymers that are used for tissue engineering and smart drug delivery systems. During this time, I made attempts to build polymers from Dopamine, Amin says.
After graduating as a top student, he joined a research and development company in Tehran in 2017. Here he worked on a project for two years where the goal was to use polymer hollow fibers to separate and purify water. Another project that the group conducted was water harvesting by means of metal-organic frameworks (MOFs) to capture humidity in the air.
Last year, he noticed the open position at Nexam Chemical and decided to apply.
­– I already knew that working with polymers makes me happy. Nexam Chemical has a great business potential and is on its way to becoming a leading player in the market. I see great opportunities for the company to flourish and I wanted to be a part of that journey, Amin says.
New in Sweden
The role at Nexam Chemical means that this is the first time that Amin works in Sweden. It is also the first time he lives in the country.
– Nexam Chemical has a friendly culture. I have been welcomed very well and everyone is open to talk, despite the language barrier. I really appreciate the freedom to make decisions, the time for research and constant progress, Amin says.
Today, Amin lives in Lund with his wife, who is also a chemist. Even though he misses the Iranian sun, he enjoys Sweden and the city.
– I am really looking forward to the next few years and the exciting products that we will bring to the market. Nexam Chemical will definitely a name to be reckoned with in the future, he concludes.