Deeper focus on sustainability
03/27/2020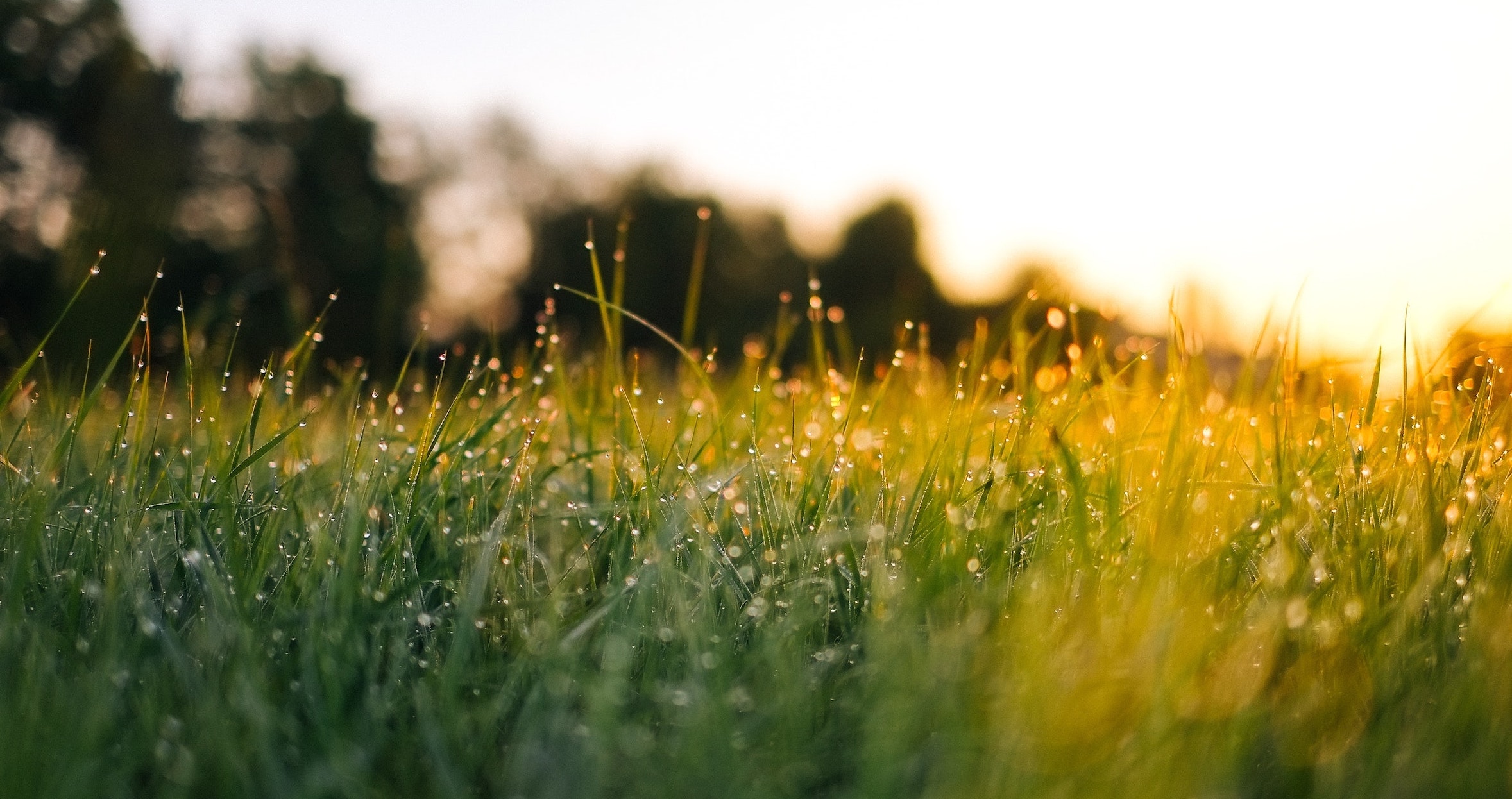 In our previous newsletter, we introduced Nexam Chemical's sustainability work. Our model is built on three pillars – through our innovations for sustainability, our products as enablers for sustainable development and through our own sustainable operations. Nexam Chemical's clients, who in many cases are world-leading chemical and material companies, have high demands on our actions in terms of quality, environmental impact and safety.In this context, we have chosen to involve the sustainability consultant Thomas Bergmark, former global sustainability manager for the IKEA Group. In a project, Thomas and Nexam Chemical's management team s are jointly clarifying our way of working with sustainably and a long-term roadmap is taking shape.
– Sustainably work is never completed. However, Nexam Chemical has a foundation built up by the company over a long period of time. We are developing this groundwork and will make constant improvements over the coming years. There are constantly new challenges and opportunities that all actors in the industry must be aware off, says Thomas.
The project began in 2019 with a situation assessment. A vision is now taking form that will guide Nexam Chemical in the sustainability area. For example, the vision states that Nexam Chemical's sustainability work is based on the United Nation's (UN) widely recognized sustainability goals. It also declares that we are economizing the resources of the planet and enable our clients to contribute to a sustainable growth through innovative solutions. Moreover, a number of strategic priorities have been developed as well as an action plan with tangible measures to achieve this vision. Some of the measurable goals will be achieved as early as 2022.
– Nexam Chemical's management team has agreed on the strategic priorities to be highlighted in order to achieve the vision. In the spring of 2020, we will land in quantifiable goals and key indicators. These will of course be followed up, says Thomas.
He states that Nexam Chemical's sustainability work is developed in several areas. One is that better utilization of resources such as raw materials, energy, water and chemicals contributes to a reduced environmental impact and increased savings. This applies to the entire value chain, including our suppliers who have a major impact in all dimensions of the sustainability work – not least in terms of responsibility for health and safety.
Increased demands
Thomas Bergmark has over 30 years of experience in sustainable business development. He believes that the market of polymer materials is increasingly in demand for solutions that enhance properties and performance. Solutions need to provide opportunities for both economic and environmental savings.
– It is an exciting industry, but it is also questioned. Customer demands have exploded in terms of sustainable solutions that simultaneously secure financial returns. These solutions are necessary for world-leading chemical and material companies whom must face the increased pressure to renew their business, says Thomas.
Nexam Chemical's technologies enable clients to produce products with improved properties and performance in terms of increased temperature resistance and strength in components, chemical resistance and longevity. This creates more lightweight, smarter and more durable materials. Thomas argues that helping reducing the environmental impact at all stages of the value chain, all the way from purchasing he product to end-customer while reducing costs, is an advantage for Nexam Chemical.
– I am convinced that customers will demand the best possible within their respective applications from an environmental and sustainability perspective. Nexam Chemical's technology increases material utilization and productivity and reduces costs. This offer makes the company attractive to the customers. The timing could not be better to invest in sustainability and make it more visible, Thomas concludes.