Customer case: Union Chemical in Taiwan
12/19/2019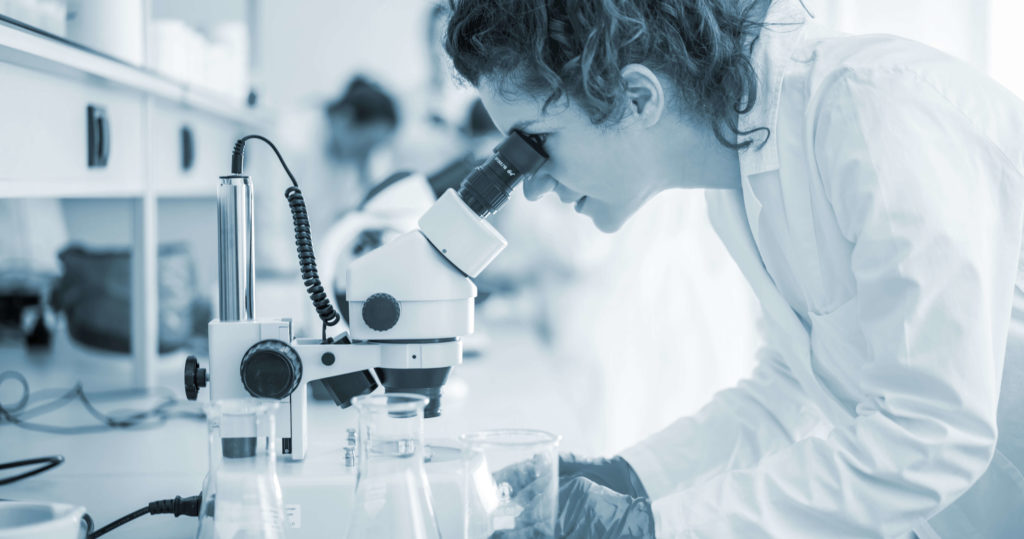 Union Chemical is a major player in chemical wholesale distribution, and one of Nexam Chemical's most important clients on the Asian market. Union Chemical operates within three categories of business; trading, fine chemical manufacturing and storage tanks. The company offers chemicals worldwide to the plastics, electronics, textile and pigment industries, among many others. The Union Chemical Group has a turnover of US$ 1 billion and about 860 employees in Taiwan, China and Vietnam.
Nexam Chemical and Union Chemical has been business partners since 2016. Nexam Chemical delivers NEXIMID and NEXAMITE products to Union Chemical, which goes into electronics, polyolefin and PET applications. The largest project within the partnership focuses on recycled polyester and polyamide fiber combining Nexam Chemicals innovative chemistry for chain extension and extensive knowledge in colors.
The textile industry is strong and growing in Taiwan. However, a global sustainability awareness has also increased the interest in recycled textile products. For recycled polyester, Nexam Chemical's NEXAMITE in masterbatch is very advantageous for increasing the fibers' strength. The favorable characteristics of Nexam Chemical's products is why Union Chemical chose to start importing from Nexam Chemical. Popper Huang, in Taipei at the plastics department of Union Chemical, was asked about Nexam Chemical as a business partner.
– The strength of Nexam Chemical is their knowledge and expertise in chemistry. Therefore, we can have a good and mutual communication not only regarding the applications, but deep into the chemistry of the products. This gives us a stable fundament of our common business. We share experience and knowledge with each other. I believe our partnership with Nexam Chemical will increase in the future, says Popper Huang at Union Chemical in Taiwan.